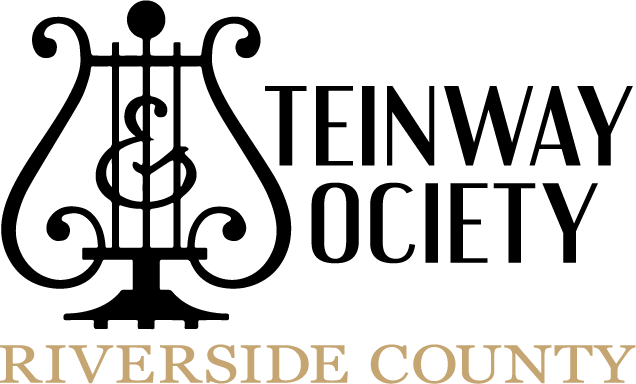 The vision of The Steinway Society of Riverside County is to maximize the musical education opportunities of the youth in the Coachella Valley both within and outside of the academic environment.
—Within and Outside of the Academic Environment
Music Education
---
Steinway Society of Riverside County provides in-school music education programs to all three Coachella Valley school districts including piano and ukulele labs and Classic Concerts in Schools, age-appropriate, interactive performances engaging children K-12 with piano, dance, opera and jazz concerts.
Basics of an Orchestra is a power-point presentation for 4th and 5th grades on the four major instrumental groups: the string, woodwind, brass and percussion families.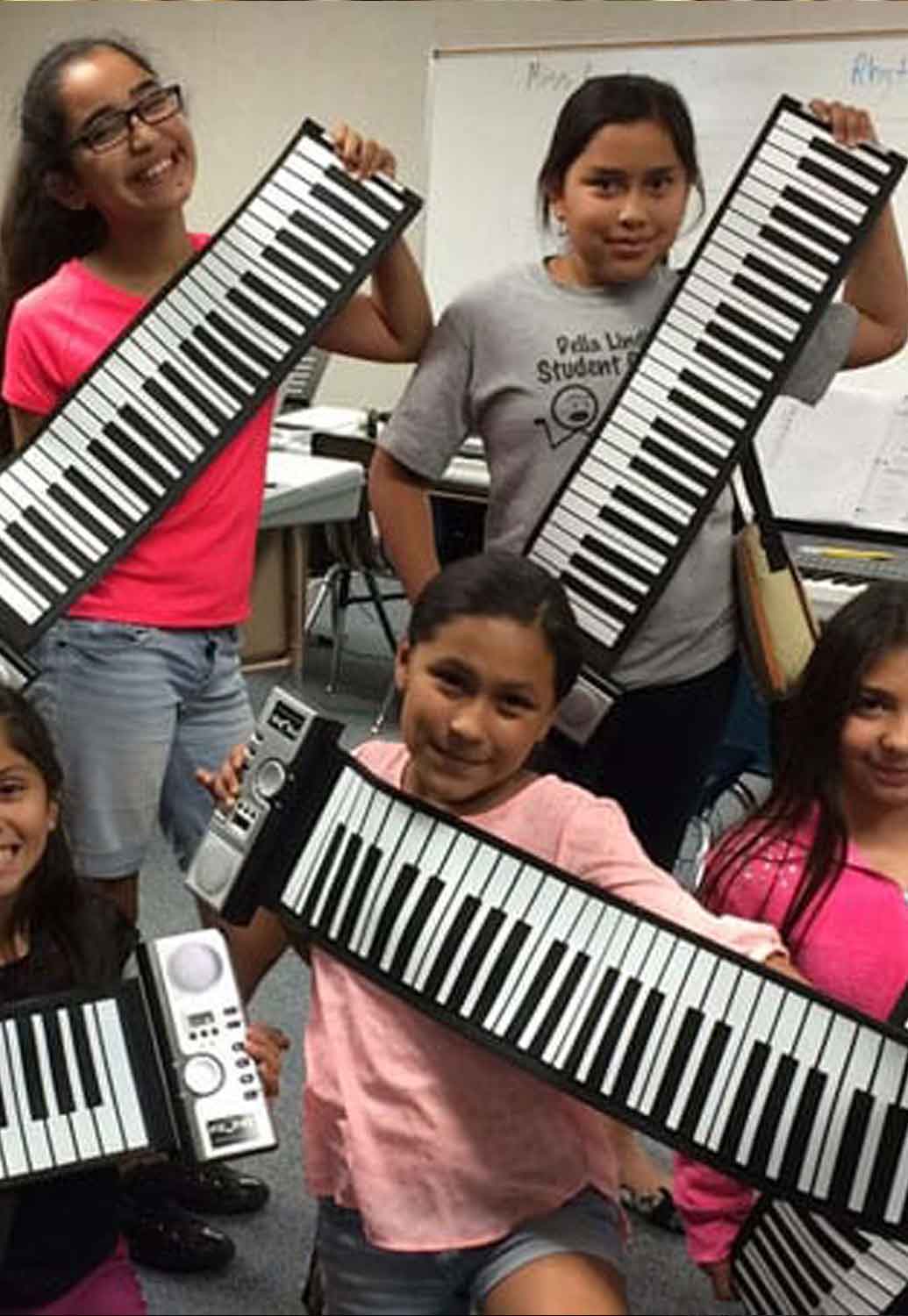 —Steinway Society Provides
Festival Awards Competition and Winners Concert
2024 Winner's Concert
Date is May, 2024
7 p.m. 
It's free and open to the public

Location
Rancho Mirage Library
71100 Highway 111
Rancho Mirage, CA 92270
---
Talented piano students in the Riverside and San Bernardino areas are invited to take part in master classes taught by world class pianists and to perform in an adjudicated competition. Winners of the competition are awarded $500 each and perform in a public concert at the Rancho Mirage Library.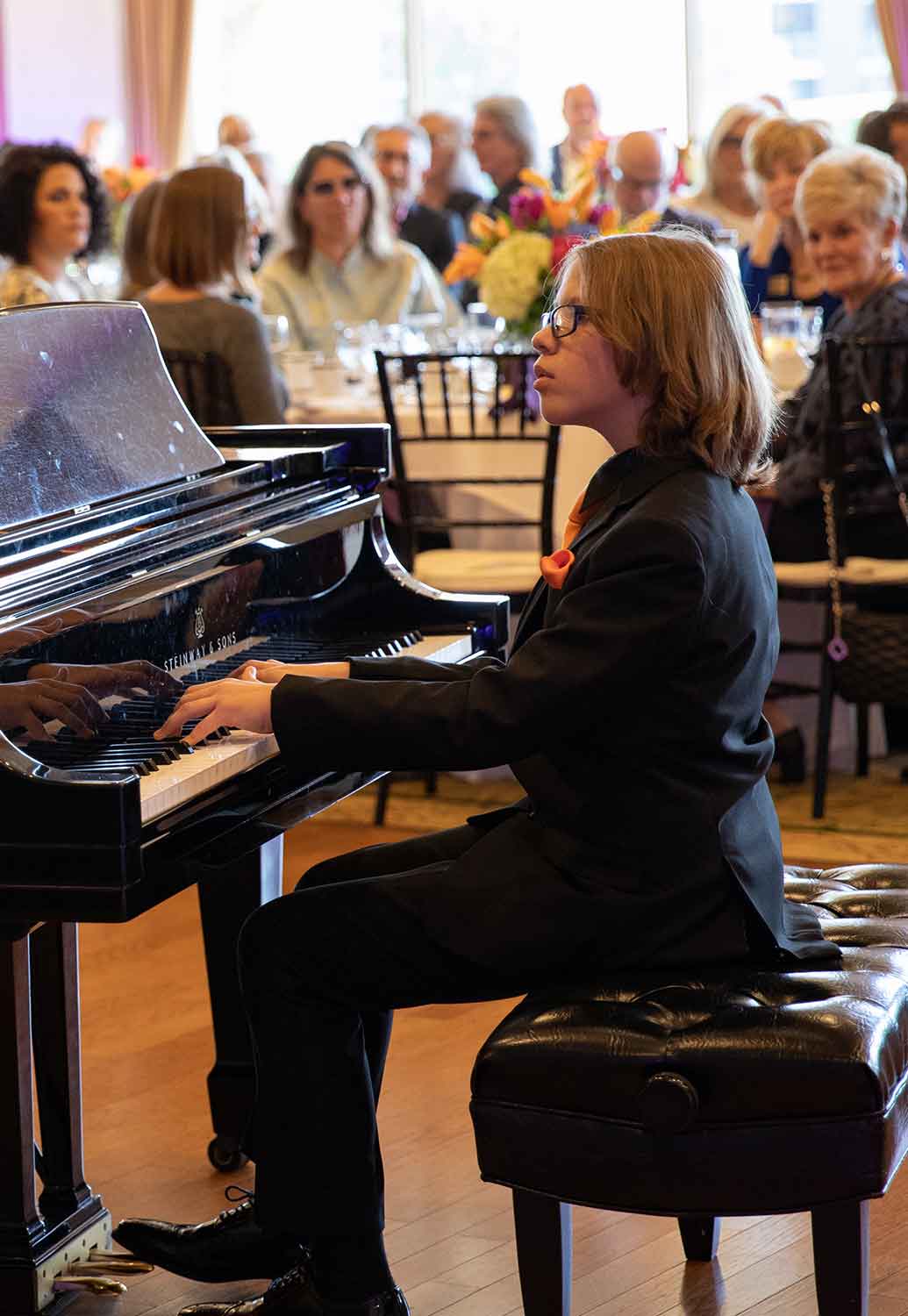 —Highlight of the Year
Bravo - Children in Music
Bravo – Children in Music (formerly the Doctors Concert) is Steinway Society of Riverside County's major fundraising event scheduled for Sunday, Feb. 19 at The Classic Club. Tickets are $150 and may be purchased here. Entertainment at Bravo features well-known professional musicians as well as some of our Festival Awards winners.
View the 2023 Bravo video.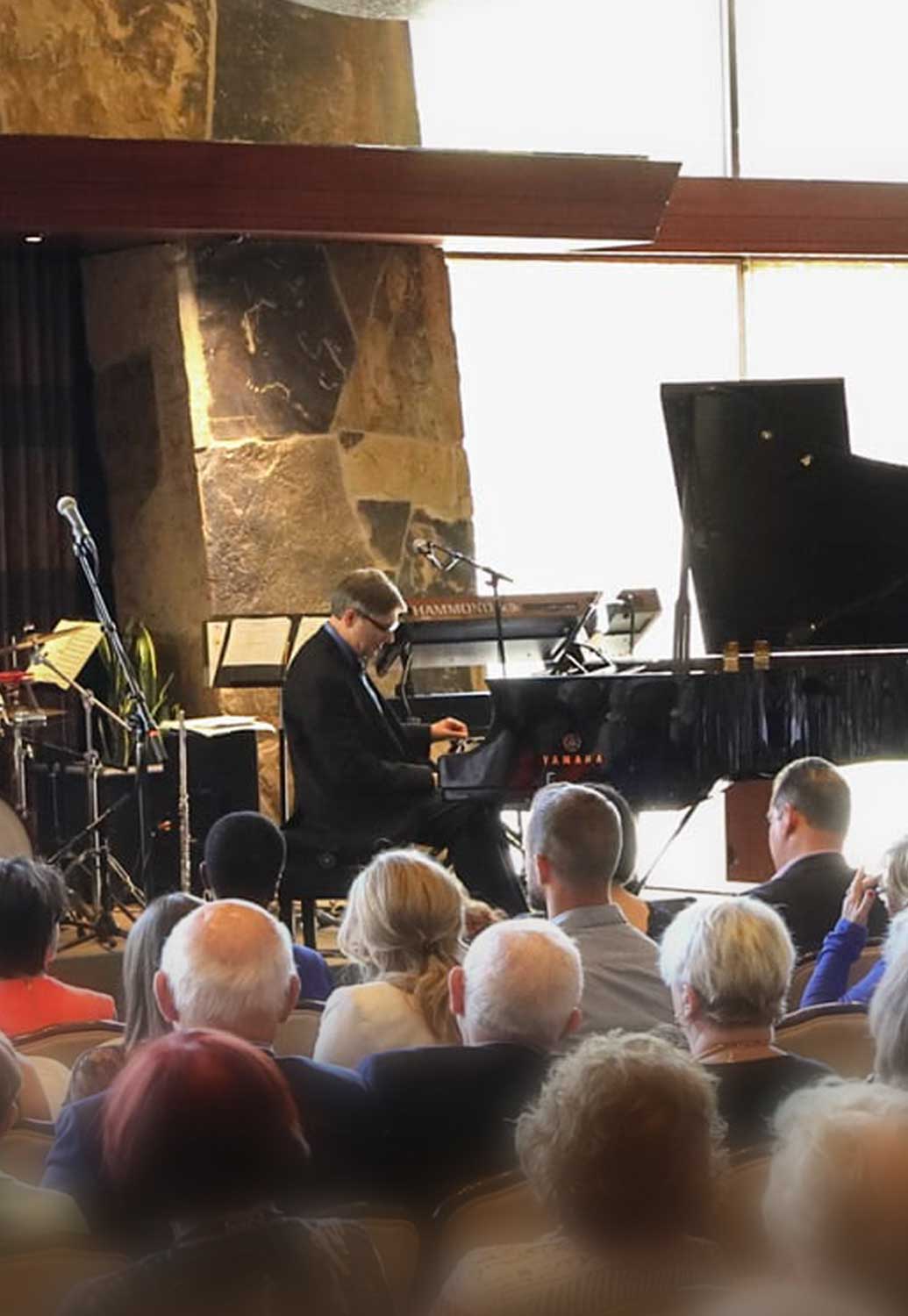 —Our Mission
Steinway Society Founded in 2002
---
Steinway Society of Riverside County (SSRC) has been invested in musical arts education since our founding in 2002. Today we have a menu of musical experiences, musical education and instrumental instruction programs serving thousands of children and young adults each year in the Coachella Valley.

The Steinway Society really helped my son, 7 years old, to understand the importance and fun of music. Thanks so much!

 My daughter learned so much in her school piano program. She wants to continue her lessons. Thanks Steinway Society.

My son loves the ukulele and can't wait for this years classes. Thanks for all you do.
Donate
Your donations make it possible for the Steinway Society of Riverside County to bring music to the children of the Coachella Valley.