Invest in Musical Arts Education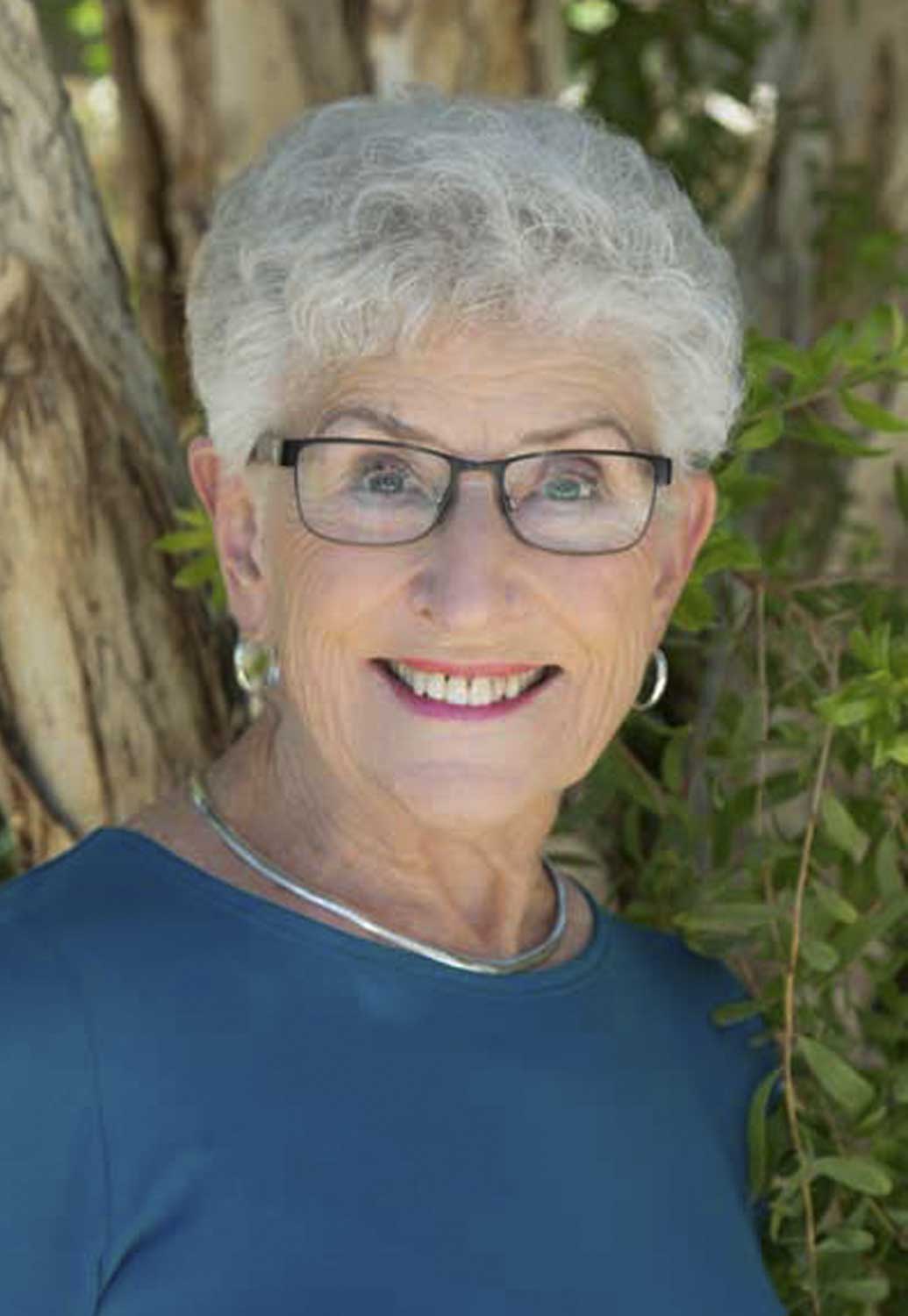 All our programs are No Cost to the schools
Steinway Society of Riverside County (SSRC) has been invested in musical arts education since our founding in 2002.  Today we have a menu of musical experiences and musical education programs serving over 35,000 children and young adults each year in the Coachella Valley.  The programs support our vision statement which is to maximize the musical education opportunities of the youth of the Coachella Valley both within and outside of the academic environment.  These programs also support our mission which is to provide musical experiences, music education and instruction in musical instruments to the school children of the Coachella Valley in partnership with the school districts.
Become a Donor
Thank you from all of the music students in the Coachella Valley
The Steinway Society Riverside County is a nonprofit charity recognized as tax-exempt by the IRS under Section 501(c)(3) Non-Profit. EIN 33-1091628.