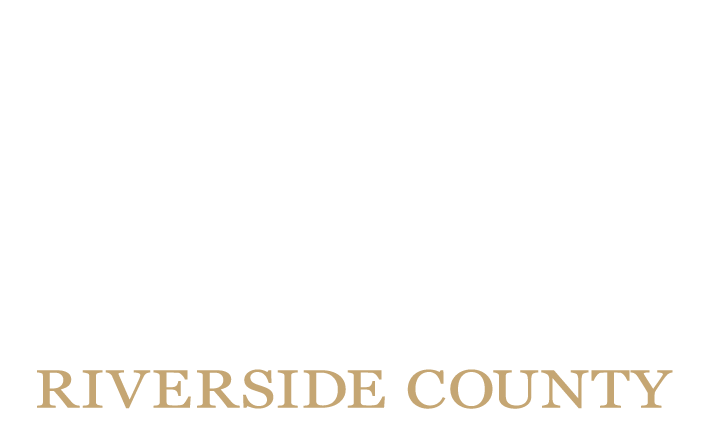 —Learn more about us
Our Mission
Steinway Society of Riverside County (SSRC) has been invested in musical arts education since our founding in 2002. Today we have a menu of musical experiences, music education and instrumental instruction programs serving thousands of children and young adults each year in the Coachella Valley.
The programs support our vision which is to maximize the musical education opportunities for Coachella Valley youth both within and outside of the academic environment. These programs also support our mission to provide musical experiences, education and instruction to children in partnership with all three Coachella Valley school districts.
The world of music's positive impact is far more complex and far-reaching than most of us realize. Engaging with music improves language development, increases IQ, improves test scores, helps reduce stress and improves memory.
Please join us in our work to serve the school children and young adults in the Coachella Valley.
Board of Directors:
Executive Board
Ruth Moir, Founder/CEO

Michelle Cozmuta, President
Barbara Spencer, Immediate Past President

Kathryn B. Hull, Recording Secretary & Parliamentary

Mark Taylor, CPA, Treasurer

Jeannie Cunningham, Vice President

Jim McCormick, Vice President Music Awards

Pamela Bieri, Vice President Marketing
Directors
Stephanie Bassanelli

Lois Darr

Bill Fisher, Ph.D.

Don Genhart

Carole Roos Haller

Dorothy Hamilton

Elaine Holmes

Bruce Warner

Flo Wolff
Advisory Council 2022-2023

Alex Danson

Joe Giarrusso

Dr. Brian McDaniel

Susanne Morales

Aniko Gombos Schueller
—Join us
Donors
---
Due to massive budget cuts in 2002, school districts began eliminating music programs from the curriculum. Ruth Moir founded the Steinway Society of Riverside County to help close the gap and provide some music education, musical experiences and instrument instruction for Coachella Valley school children.
Since then, thousands of school children each year benefit from the programs we provide to the school districts. We cannot do this without the support of all of the wonderful donors and funders whom we would like to acknowledge. Thank you to our donors/p>
Thank you to our donors.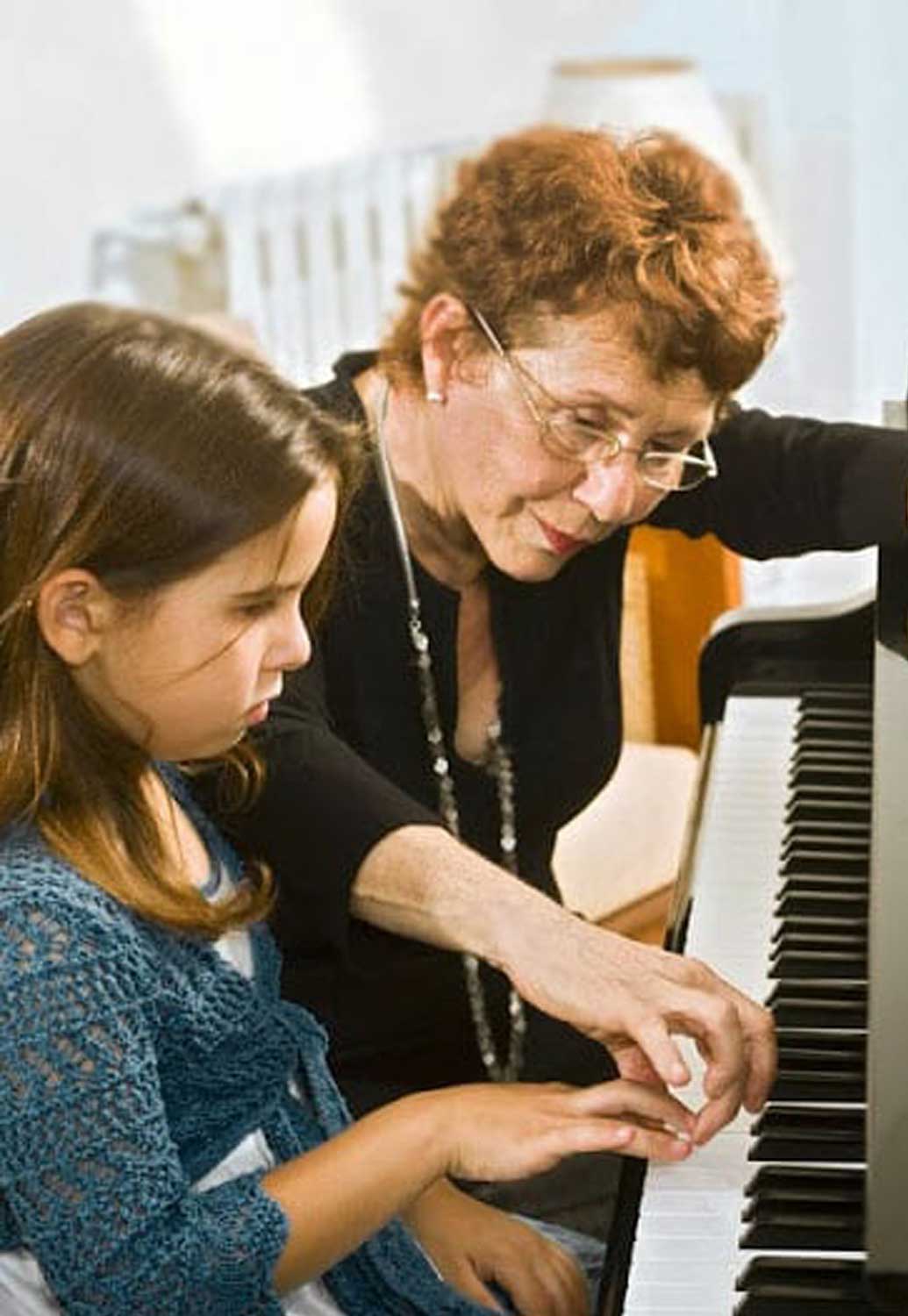 Donate
Your donations make it possible for the Steinway Society of Riverside County to bring music to the children of the Coachella Valley.