Steinway Society Sponsors Children's Programs
---
Steinway Society of Riverside County provides in-school, age-appropriate music education programs to all three Coachella Valley school districts, engaging children from K-12th grade, reaching some 30,000 school children.
Classic Concerts in Schools offers interactive performances engaging and inspiring children K-12 with piano, dance, opera and jazz concerts.
Virtual programs include Mr. McSymphony™, a series of six video classes that include classical music, symphony orchestra, opera, jazz and orchestral instruments, bringing music appreciation to 1st to 4th grade students.
Basics of an Orchestra is a power-point presentation for 4th and 5th grades on the four major instrumental families: woodwind, strings, percussion and brass.
Ukulele labs provide 4th and 5th grade students with their own ukuleles and materials as they learn from qualified teachers in group lessons.
Piano Labs in schools include electronic pianos, materials and teachers for grade school children.
An Outreach Program provides piano lessons, scholarships and pianos for talented children with financial need. SSRC is in partnership with Amp Camp in Indio.
SSRC also provides its live Music is Wellness program at Eisenhower Memory Care Center.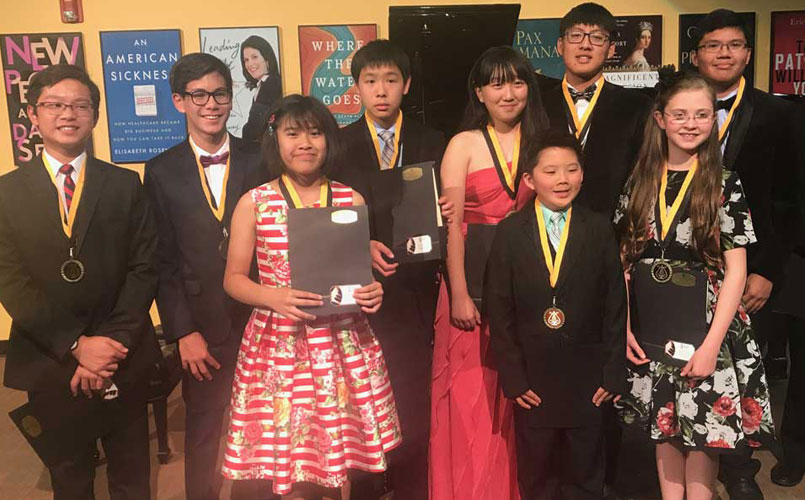 Festival Competition and Winners Recital
Provides talented piano students in our Steinway area, San Bernardino and Riverside Counties, to take part in master classes taught by world class artist and to perform in an adjudicated competition. The winners of the competition perform in a public a recital.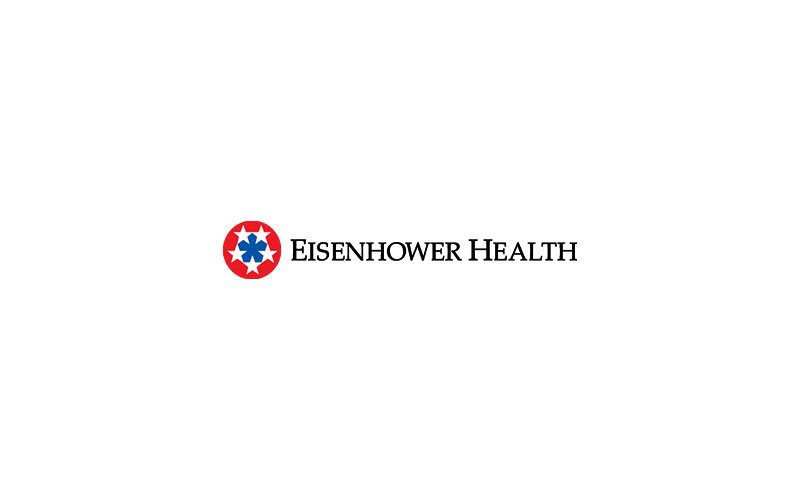 Music is Wellness Program
A musical performance program at the Eisenhower Health Memory Care Center for the people in memory care.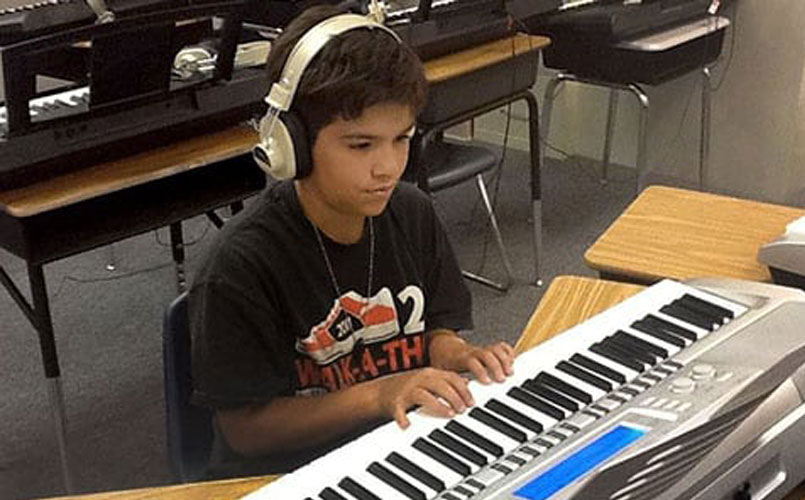 Outreach Program
This program provides private piano lessons, pianos and scholarships for talented children with financial need.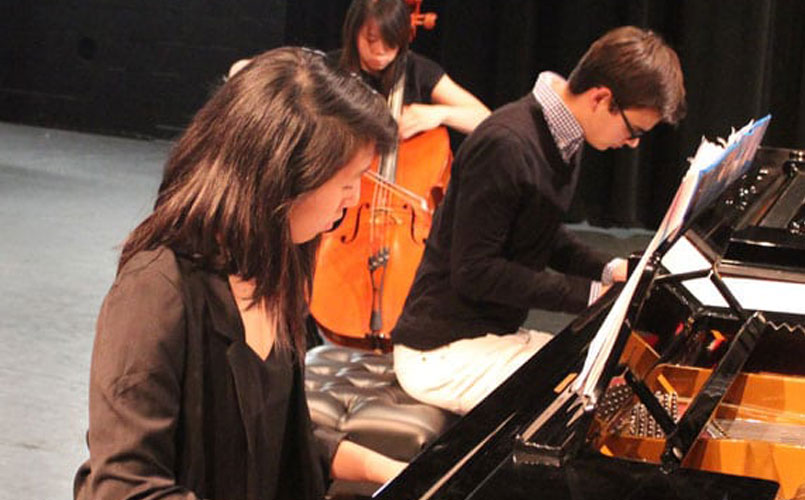 Classic Concert
Pianists, instrumental soloists, dancers, opera singers and other recognized musical artists are presented in concert to K-12 students throughout the school year. Concerts are held in centrally located multipurpose rooms or auditoriums, reaching hundreds of school children through this music appreciation program.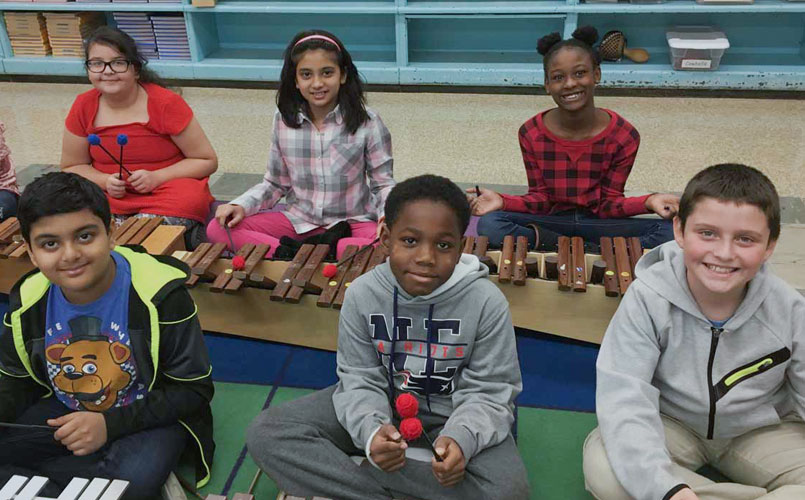 Educational Program
Four sections of this PowerPoint presentation include Basics of an Orchestra (Grade 4), History of Music 1600-1900 ( Grade 5) and History of Jazz 1900-1945 (Grades 10-12). Music specific to each section is curated through YouTube musical presentations.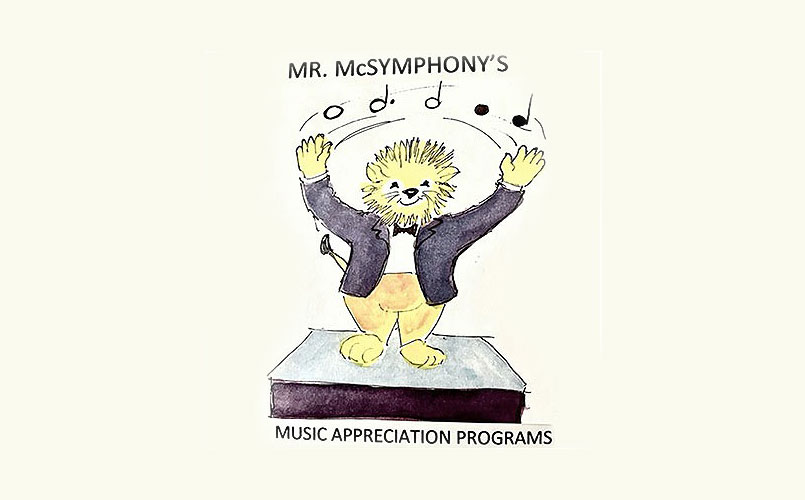 Music Appreciation Program
Mr. McSymphony ™ is a series of six illustrated books covering the various music instruments, as well as the symphony orchestra, symphonic music, opera and jazz. The programs are designed for Grades First through Fifth.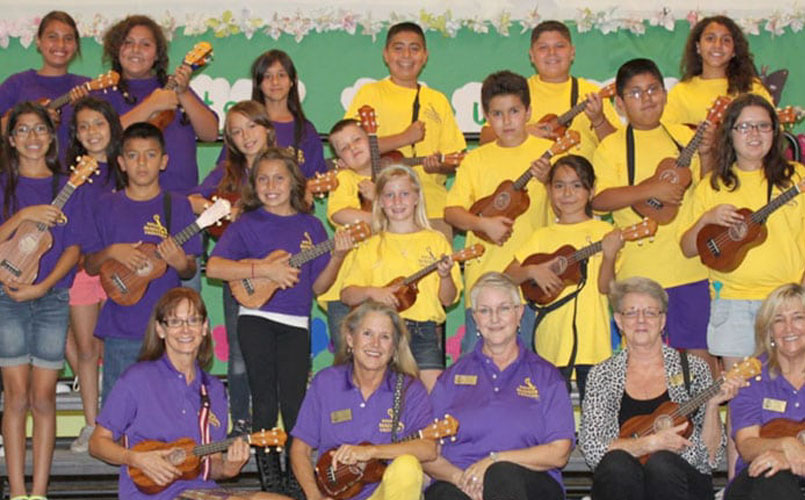 Ukulele Program
Geared towards Fourth and Fifth Grade, students receive their own ukulele and all necessary materials to participate in fun, teacher-led group lessons after school.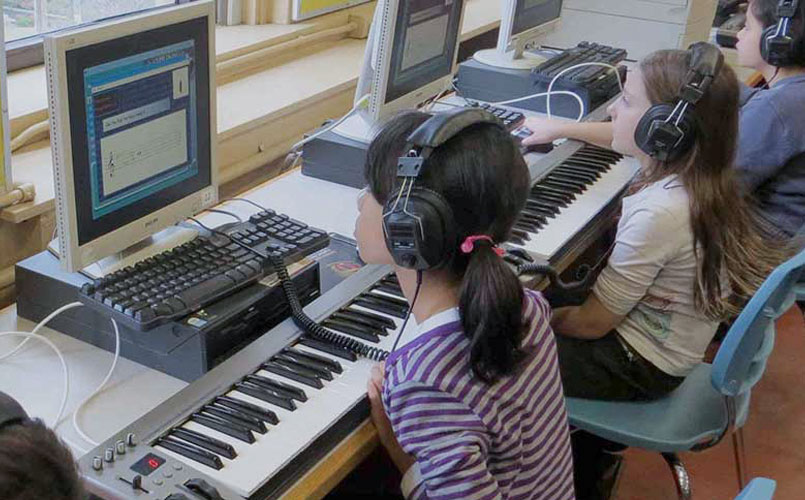 Piano Lab in Schools Program
Steinway provides electronic pianos, materials and qualified teachers for grade school children. The goal of the program is not only to teach children to play the piano but to build a foundation for musicianship through a combination of discipline, fun and personal attention.
Donate
Your donations make it possible for the Steinway Society of Riverside County to bring music to the children of the Coachella Valley.